Rene Rose Washington DC BBW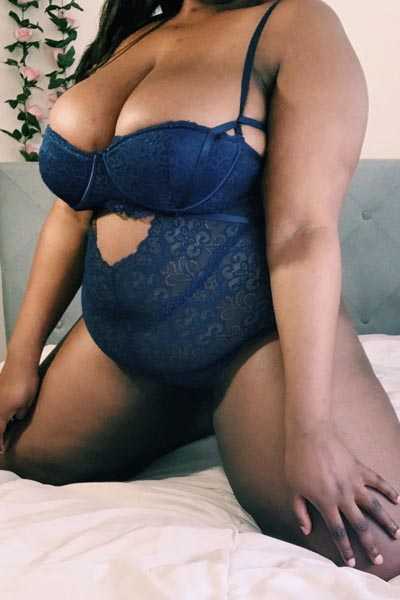 Rene Rose from Washington is a premier DC BBW escort. She is a modern woman and willing to try new things. A bold woman, yet comfortable in herself and safe. She is looking for men who are professional, intelligent, men who are seeking a change from the humdrum of ordinary life. Together you and Rene will live for a few hours like there is no tomorrow. Spontaneity, passion, intimacy is calling you to Rene.
Rene's age is in her mid-twenties, and she comes with a large natural bust size of G, and a US dress size of 12-14. Educated in political science, her interests include linguistics, music, travel, film and photography. Her listening tastes include Adele, Beyonce, Hozier Lady Gaga and many other singers.
Let Rene accompany you around town, dressed up you and she can paint the town red. Visit a relaxing and intimate bar, take in some culture at an indie theatre. She is available for short appointments, or long term semi-exclusive and exclusive arrangements. Looking for ideas for a date? Let her provide some ideas. You could try a dinner date, or how about an experience. Suggestions range from room escapes to Museum visits.