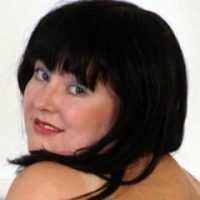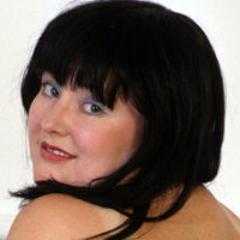 Pretty Big Escorts lists English and French-speaking BBW escorts working in Canada. Canadian BBW Escorts can be hired to escort you in all cities of Canada. At Pretty Big Escorts we list self-employed BBW escorts from all areas of Canada. We specialise in the larger, chubby Canadian escorts who are soft, voluptuous and curvy. We list escorts who are of the larger dress size (14 UK. 10 US ) and larger, with several Canadian SSBBW escorts. Yes, we specialise in large women living in Canada! The escorts we list provide all types of services. Canadian BBW Escorts from all over the world providing different escort services.
Vancouver BBW
You must study the escort profile, and then the Vancouver BBW escort website before contacting them. Please be polite when speaking with a potential Vancouver BBW provider. So long as you respect and treat your escort well, you are guaranteed a good time with her.
Quebec BBW Escorts
Quebec, the city of French-speaking Canadians know how to treat their womenfolk. The men are looking for sexual adventures and consequently are looking to escorts. You must book a Quebec BBW escort because you will discover attention.
Montreal BBW Escorts
Montreal has the second-highest population of Canada, consequently, it has the second-highest demand for Big Beautiful Women.
Toronto BBW Escorts
The largest city in Canada, the thriving hub of the night-time economy, the host of the Toronto stock exchange and the banks. The capital is awash with money, purchasing the services of escorts.
Can't find an escort in Canada, then look over the border to the US for US BBW Escorts. Ninty-five per cent of Canadians live within 100 miles of the US.