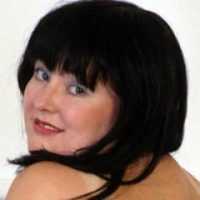 Pretty Big Escorts have categorised BBW escorts who will provide a GFE BBW experience. The GFE or Girl Friend Experience is one of the most common services provided by an escort. To the man, it is how they believe a Girl Friend should be. There will be kissing, cuddling, lots of oral and of course some hot sex. The escort will be providing the service with her full attention, pandering for all the needs of her client. This is what a true Girl Friend should be providing. Then, of course, the time for the appointment ends, and the client misses washing the plates, shopping and the arguments that come from a real-life girlfriend. No wonder the BBW escort Girl Friend Experience without the arguments is so popular with men.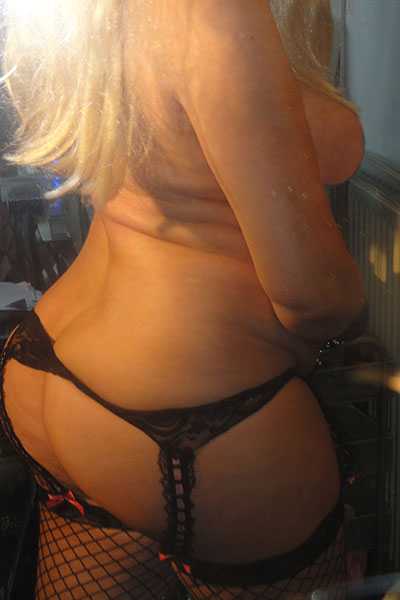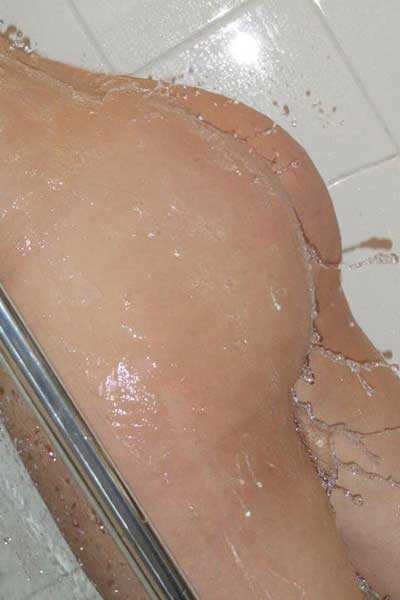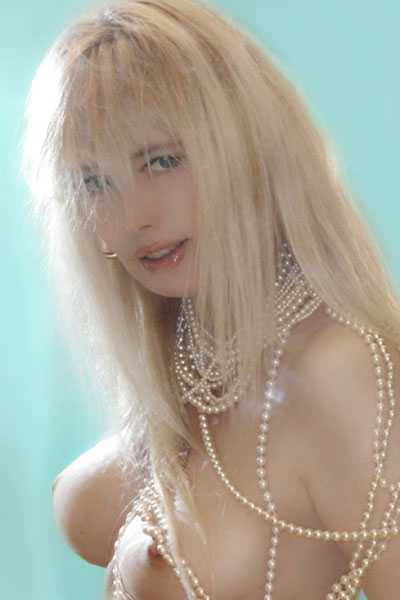 I have long blond hair and beautiful eyes and a very soft touch. London is such a fun city with so much nightlife to enjoy, I love to party too, so let us enjoy our time together. I have a real Rubenesque sexy figure, I can imagine being painted by Rubens.
Are you visiting from the USA, America? Then this BBW service provider will love to meet you. I am passionate about my friends from across the pond. You know how to treat a lady well, so let me enter your life for a short while. I wish to make you welcome to the city I have chosen and love, London.
My speciality is the real girlfriend experience with lots of touch, caresses and kissing. I am a BBW Bunny, discreet and honest and I can be with you in London within 30 minutes of your call. I am from Scandinavia and of course speak fluent English, but with a sexy accent. Come on lads, what are you waiting for, call in the morning for some wake-up sex before work, or call to book that stress-relieving massage between your busy meetings. I am available for all your needs at any time of the day.
I especially enjoy visiting Hotels. I am available now 24 hours a day, discreet, reliable and available NOW!
Available in Central London and I visit Heathrow hotels of Outcall appointments.
Contact Pretty Big Party Girl From Scandinavia
Billie is an English BBW with a large personality. She doesn't follow rules and considers statutes are there for the breaking. She is curvy with perky breasts (32E) and a divine posterior. Her long waves of glorious blonde hair reach on down her hourglass frame cascading over her breasts.
Her time is spent in jazz bars and museums. She carries around a notebook and camera, sketching, jotting and recording life's quirks. Her wild imaginative mind leads her to explore bizarre locations and explore new tastes.
She is a White British lady, who is a size 14 and 5ft 5inches tall. Decorated with a few discreet small tattoos which are mementos from the past. Her breasts, already mentioned are a perky 32E
The Girlfriend Experience is her key offering. You will share a delicate occasion with her. Kisses and caresses are of course all part of the intimate affection shown. Conversation and intellectual chat will lead us to know each other intimately.
The Kinky Girlfriend Experience is another twist on her GFE. Allow her to dominate you and feel the pain which she will inflict on you. Alternatively, you might want to take the upper hand, all is possible in the KGFE.
Contact Billie Brookes English Rose
Candice is a friendly and new BBW available for bookings in the Heathrow, Windsor, Slough, Reading and Berkshire areas. Let her come and help relax you in your hotel before or after your flight. She is a busty girl with a 40EE bust and a perky booty for you to fondle. She has long hair, and a friendly giving personality.
Contact Candice Heathrow and Berkshire BBW 40 EE