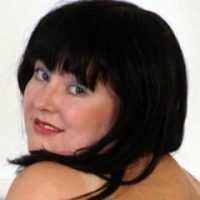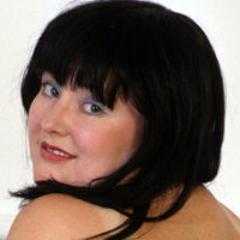 Pretty Big Escorts list English speaking escorts working in Asia. We are the directory for BBW Escorts in Asia. We feature BBW Escorts in Singapore, Hong Kong, China, Malaysia, India and Thailand to name a few countries. These escorts speak English or are European, American or Australian BBW escorts who are touring Europe. The only escorts who are listed are of larger dress size (14 UK, 12 US) and larger, with several SSBBW escorts.
We take advertisements for escorts working in Asian cities. Asian BBW escorts are looking for English speaking clients from Australia, the UK and America, and should advertise on these pages. Are you are a UK, American, Australian or an English speaking escort of the larger size? Are you travelling to Asia for work, then it makes sense to advertise on these pages. You will receive many English speaking clients who are looking for some home comforts.
Singapore BBW Escort
Amongst our BBW Escorts Asia, we list Singapore BBW Escorts. These escorts cater to those stopping over or working in Singapore looking for some home comforts. I know there are many local escorts working in the country, Rather than booking a slim escort, why not book a comfortable BBW sized escort.
Hong Kong BBW Escorts
Expats living and working in Hong Kong, looking for some homely comforts should seek out the larger and voluptuous Hong Kong BBW Escorts, many who are visiting from English speaking countries.
China BBW Escorts
Working in manufacturing in China? Looking for a woman? You certainly you should be looking at the English speaking BBW escorts