Krissy Smith Touring Australian BBW Escort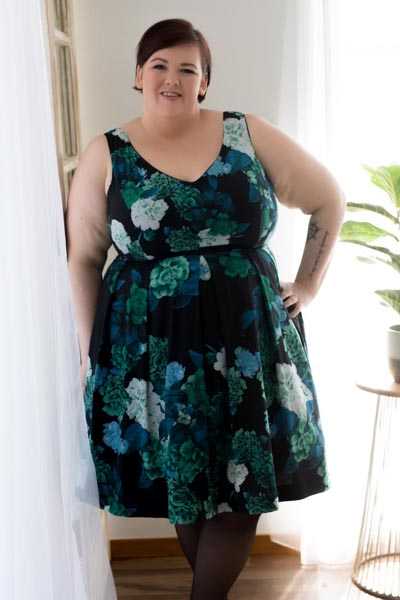 Krissy Smith is a warm and soft voluptuous BBW. She has soft skin which you will love to touch while you are together with her. She is friendly and loves to help you relax in her company. Laughter and fun are part of the bargain.
Are you looking for some kink in your life, the let Krissy help you explore your fantasies? The focus will always be on you and your fantasies. Krissy is intelligent, open minded and has travelled the world and explored many different cultures. She loves to chat about different thinks and to meet respectful and open-minded men.
Krissy Statistics
Now for the stats, she is 5 feet 7 inches tall, a dress size 20 – 22 and has a GG – H sized Bust size.
Australian Touring Escort
Krissy is based in NSW but tours the most of Australia, in the next few months her itinerary includes the following towns and cities.
Kalgoorlie, Albany, Margaret River, Bunbury, Rockingham, Perth, Geraldton, Karrartha, Port Hedland, Darwin, Townsville, Sydney, Gundagai, Nelson Bay, Armidale, Port Macquarie, Gold Coast, Newcastle, Brisbane, Huskisson.
Please check her itinerary for dates and locations. Is your town not on the list then fly her to you?
Contact Krissy Smith – Australian BBW