Val, VoluptuousBBW from Alhambra, California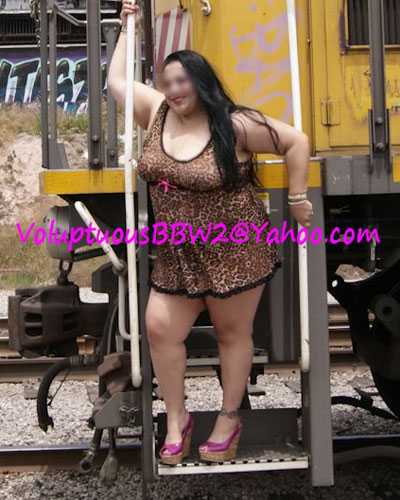 Val is a Voluptuous BBW from Alhambra, California. She is chiefly an incall Californian BBW companion and masseuse. She offers Therapeutic Massage, Sensual Massage and Companion sessions. She is CMT and can offer Deep Massage, Sports Massage, and other Massage types to both men an women. Her Sensual massages come in various options with bathing, 
Her companion services range from the half-hour quick liaison to longer more luxurious overnight or daytime affairs with dinner.
Val is a large voluptuous Californian BBW companion. She is a Latina and provides no rush sessions.
Contact Val, Voluptuous BBW from Alhambra, California
a