Miss Ava Adore – Chicago Paramour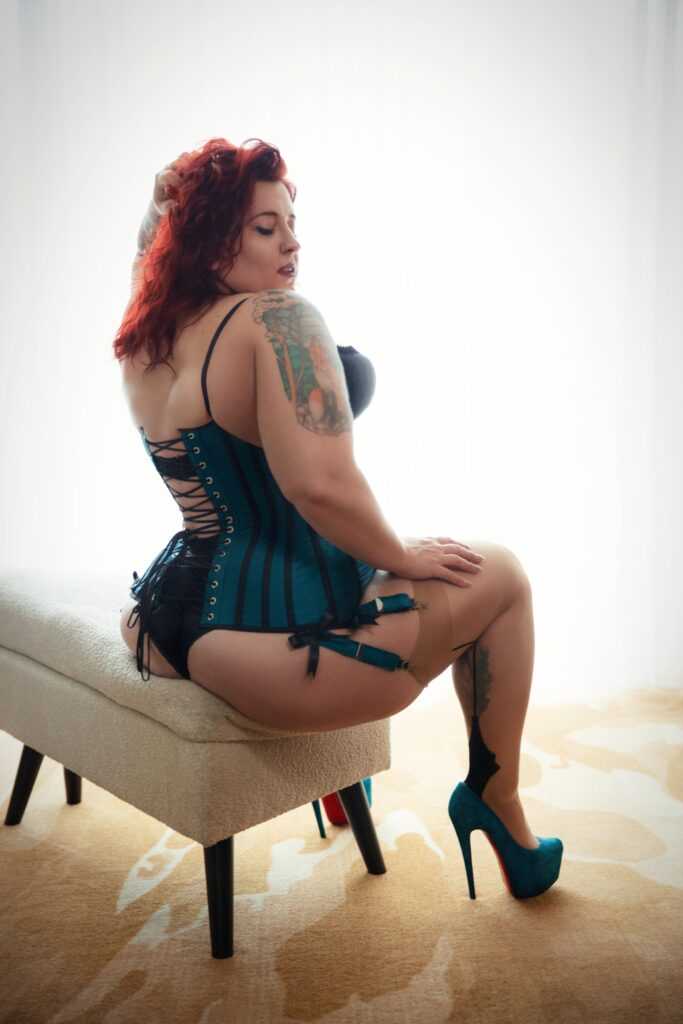 Botticelli, Rubens, the feminine divine. All have been adopted to describe my plush, curvy frame and fair face. Lover of beauty, seeker of pleasure, absolutely free natured.
That's what you'll find with me. Freedom and pleasure. The soft surroundings of my curves and grounded personality coupled with a respite from the rest of the world… Nevermind screens and notifications – let's go off grid, shed our skin.
Wild, free, and wonderfully unrestrained, I'm a vibrant hedonist and I live for pleasure. Laughter, food, art, shopping, fucking. My primal love of earthly delights is contagious, and my relaxed nature yields easy conversation. If you find yourself needing to feel alive again, you'll be resurrected. To borrow the words of Wilde, to live is the rarest thing in the world, and you'll find I've lived a great deal. I live freely – a sweet adventure I heartily invite you to join.
I consider myself lucky to have set foot on more than a couple continents, yet my wanderlust is insatiable. As you might notice, my tattoos grow like a garden on skin, and I'm eager for more. An artist, bibliophile, lover of luxurious bathtubs and reinvigorating naps. You'll find I'm unapologetically myself, and I hope you will be, too.
After experiencing so much of the world, my belief that everyone deserves to live fully is crystallized. You deserve something authentic, heated, and exhilarating. Something to leave you with unspeakable memories that will linger indefinitely.
Contact Miss Ava Adore – Chicago BBW