Jocelyn Mae, American companion based in Europe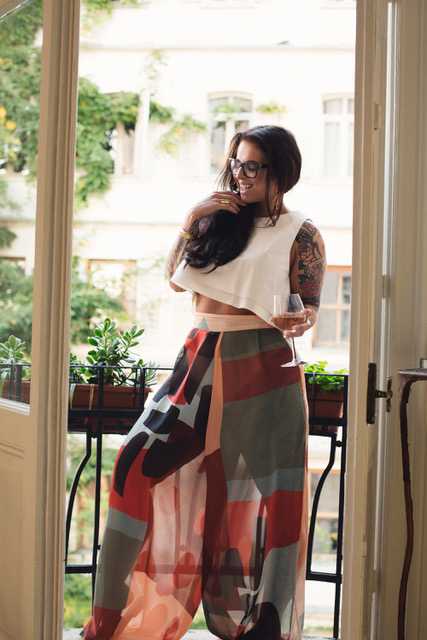 ---
You'd be hard pushed to find a better +1. As a seasoned escapologist, I've turned travel into a fine art. Though as much as I enjoy a smattering of Michelin Stars and luxury marble bath tubs, I need variety (bowling, hiking, sexy park picnics, skinny dipping!) to keep me interested. And as much as I like jet setting, I'm also a proponent of all the places we can travel in a weekend without ever getting out of bed.
I have been described as intelligent, a flirt and a good conversationalist. I like to think of myself as warm, engaging and hopefully irresistible! I'm Jocelyn, an American travel companion originally from NYC now based full-time in Portugal, where I relocated a few years ago to work on a new venture in Southern Europe; and to lean into a more minimalist and slow-living lifestyle. Conveniently based, my proximity to London, all the EU business hubs and many of the world's most idyllic vacation spots; makes it so when your spontaneity strikes – it'll take very little convincing to get me on a flight to join you.
I am available by advance booking and FMTY travel request.
Jocelyn Mae, American companion based in Europe